fresh releases
Elektron (d)Tones Sound Pack for Digitone SYX
Elektron rtFM Sound Pack for Digitone SYX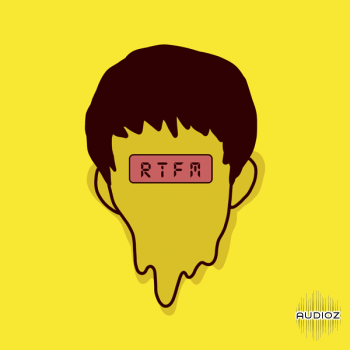 Sound Pack for Digitone SYX | 99.10 KB
The rtFM Sound Pack — short for Realized Through FM, Rocket Track For Mayhem, or perhaps something else… — created by Elektron's Technical Writer, Erik Ångman, contains 128 meticulously crafted sounds. These sounds are leaning more towards usefulness and playability than glitch and weirdness, but there's nothing stopping you from using them in any musical context.
archives
MediaInfo Lite Version 19.04 (April 25th 2018) [FREE]


[ Version 19.04 | 2.1 MB | April 25th 2018 | XP/2003/Vista/7/8.x/10]
This is a stand-alone version of the tool that is included in the K-Lite Codec Pack. MediaInfo Lite is a free, cross-platform and open-source program that displays technical information about media files, as well as tag information for many audio and video files.
Massive X Wavetables for Serum, Dune, Hive, Pigments, etc.


P2P | July 08 2019 | 204MB/220MB
There are two options here. The first one was made by the well known music producer / synth programmer Echo Sound Works. The second one was made by a member on reddit called GypsyDigital. I played around with both and they seem to be very close but slightly different, but nonetheless equal in quality. The Reddit one has an extra folder called 'Remastered', don't know what's in it that's not in the other.
BPM Supreme x Roland TR-707 Day Sound Pack [FREE]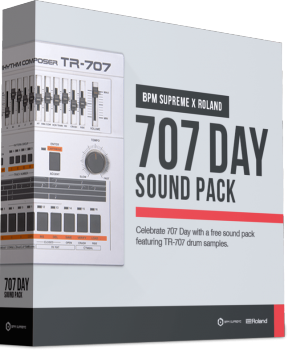 FREE | 33.9 MB
Celebrate 707 Day with a free sound pack featuring TR-707 drum samples.

Created by BPM Supreme's sound design expert, Mike Acosta, this sound pack offers multiple versions of TR-707 drum samples, a device from Roland's legendary TR drum machine series.

● Original 707 drum samples ran through an API 212L pre with minimal processing
● 707 sampled through a vintage E-MU Emulator III XP
● 707 sampled through the Teenage Engineering Pocket Operator PO33
● Sampler formats for Ableton Live's Drum Racks (version 9 and higher), Akai MPC 2.0 Software, Native Instruments Maschine 2.0 and Serato Studio.