FORTE Notation v10.12 Premium RETAIL-F4CG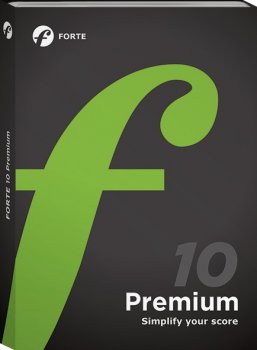 F4CG | 04 July 2019 | 96 MB
For the professional musician… everything you NEED. For the amateur musician… everything you WANT. This full-version is the showcase edition in the FORTE 10 line of products, and provides high quality function and operation. The sky's the limit and the possibilities are endless with FORTE 10 PREMIUM!