Elektron rtFM Sound Pack for Digitone SYX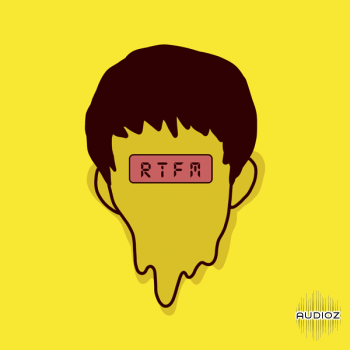 Sound Pack for Digitone SYX | 99.10 KB
The rtFM Sound Pack — short for Realized Through FM, Rocket Track For Mayhem, or perhaps something else… — created by Elektron's Technical Writer, Erik Ångman, contains 128 meticulously crafted sounds. These sounds are leaning more towards usefulness and playability than glitch and weirdness, but there's nothing stopping you from using them in any musical context. Make sure to connect a keyboard and check out what the mod wheel and aftertouch does to the sounds. This is the kind of digital goodness that comes from thoroughly reading the freaking manual.
Download includes:
128 synth patches in 1 SysEx file
Install instructions
Please note, this Sound Pack contains no samples.