TEAM R2R Root Certificate-R2R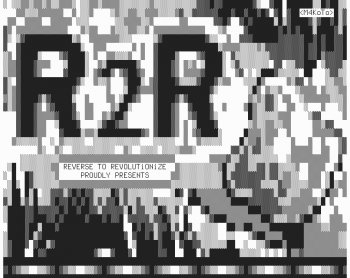 Team R2R | 2021.09.09 | 14 KB

A witch says,
Recent years, we have more troubles with un-signed binary.
From 10,000 release, we decided to sign our tools (emulator, system DLL, other utility) with our own signature.

If you are a heavy R2R release user, this certificate may help you!
Note that we sign only installable binary. We don't sign one time medicine like patch or keygen. Test tool is also included :)
Nice google keywords :
"Windows root certificate install"
"certmgr import root certificate"