Little Snitch 4.5 Multilingual macOS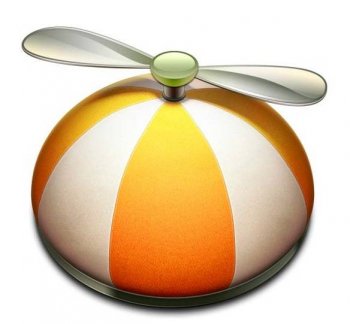 P2P | 31.03 2020 | 40 MB
Little Snitch protects your privacy! As soon as you're connected to the Internet, applications can potentially send whatever information they want to wherever they want. Sometimes they do this for good reason, on your explicit request. But often they don't. Little Snitch intercepts these unwanted connection attempts, and lets you decide how to proceed.