Clefs Music Reading Trainer v1.0.19 (APK Unlocked)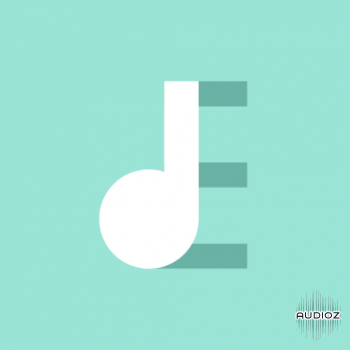 APK | 12MB
Ever wondered how to read those mysterious signs on five lines? What is a treble clef? What is a bass clef? Sight reading? Prima vista?
Clefs is the ultimate application that will help you find answers to these questions and so much more. You will learn how to read sheet music and how to write music down on the stave.
Clefs includes a course seven chapters of total over 200 music reading and writing lessons designed in progression from simplest to most difficult to teach you reading music on most popular clefs in modern music. A powerful custom exercise editor will empower you to create fine tuned exercises for your demands and needs.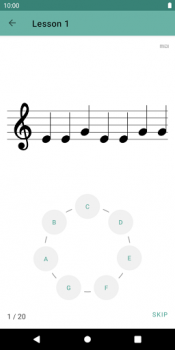 Features:
* More than 200 music reading and writing lessons split into 7 chapters with exams
* Powerful custom lesson editor
* Introductory theory for each chapter
* Detailed daily statistics
* Daily exercises generated specifically for you
* Support for using your MIDI-keyboard in sight reading exercises
* Competitive Game mode (coming soon)
* Simple and beautiful design supporting light and dark themes.
Clefs comes from developers of Perfect Ear
download from free file storage
mirror