IQ Samples Cyberpunk WAV MiDi Serum Patches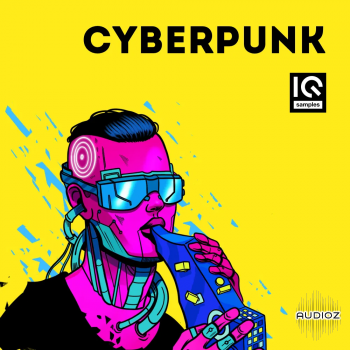 WAV MiDi Serum Patches | 697.51 MB
'Cyberpunk' by IQ Samples shares with you cyberdelic fantasies to inspire your ideas and help you to create your own musical story.

Cyberpunk is a big story that hasn't happened yet. But it is alive in people's fantasies, and is reflected in Movies and Video Games. It has managed to influence many subcultures.