Tonepusher - Synthwave vol 2 for XFer Serum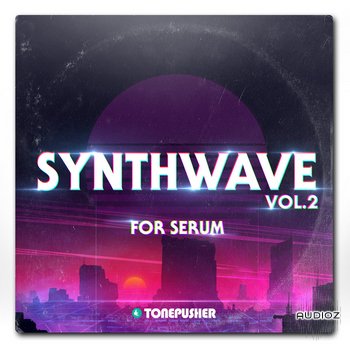 AudioZ Exclusive | Presets | 2.38 MB
Synthwave vol.2 is a pack that will take you back to the 80's! If synthwave is the style that you are gunning for, then this pack will surely satisfy your senses. On Synthwave vol.2, we focused on an authentic experience of the classic synthwave characteristics. This pack is jam-packed with vintage analog sounds, from classic Brass sounds to analog plucks.