Freak Music Dream Pads For REVEAL SOUND SPiRE-DISCOVER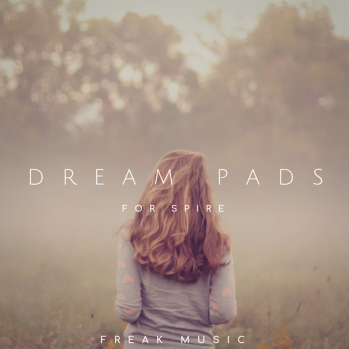 DISCOVER | February/23Th/2019 | 8.69MB
Freak Music is proud to present the greatest collection of chilled pads - "Dream Pads For Spire". This gorgeous soundbank contains 64 Reveal Sound's Spire presets, all of them are beautiful pads. From simple chromatic pads, to mesmerizing brain waving sounds, every single pad will perfectly fit in your chillstep, chillout, pop and cloud productions.