Revealed Recordings Revealed Brazil Vol 1 WAV FXP SPF-SYNTHiC4TE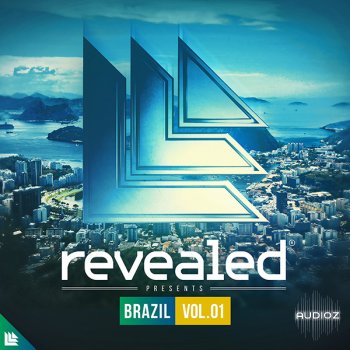 SYNTHiC4TE | Sept 24 2020 | 406 MB
Welcome to Revealed Brazil Vol. 1; a fusion of the traditional and cultural sounds of Brazil combined with the Revealed sound.

With a following spanning all across the world, we want to embrace the musical diversity of the Revealed family. And the next country in our global series showcasing the sounds from all around the world is, Brazil.