NEO Soundstation KONTAKT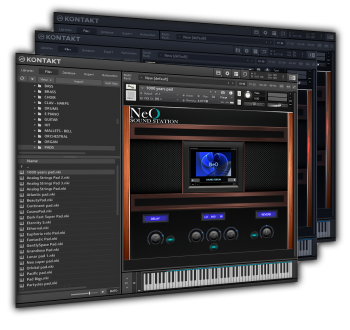 0TH3Rside | 05.03.2020 | 3.1 GB
'Welcome to NeO soundstation: a classic workstation experience !'

What would it take to make the ideal sound library workstation , It would have to be fast, flexible, inspiring and playable. Like a hardware workstation, but vastly more affordable, and able to run on almost any computer.