Simple Samples Audio Horror Harp v2.0 KONTAKT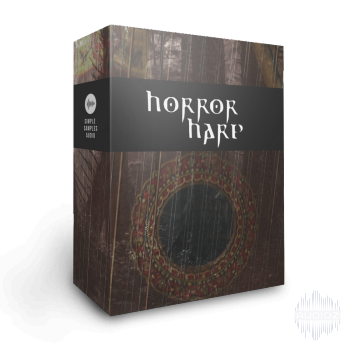 DEUCES | 29 January 2021 | 227 MB
Horror Harp is a sampled 100-year-old lap harp that I inherited from my wife's grandmother. When I learned about its heritage–that it had been strung with guitar strings during the 1920's Great Depression era–I had to record it! With cracked and scratched antique wood, this atonal instrument rattles and growls with distinct character. This harp has been bowed, knocked, stabbed, whacked, plucked, strummed, and punished to produce horrific one-of-a-kind sounds you've never heard before. Horror Harp will add a unique flavor to your next horror score.