Loopmasters Hip Hop Arrivals 01 Attack Of The Illmatix MULTiFORMAT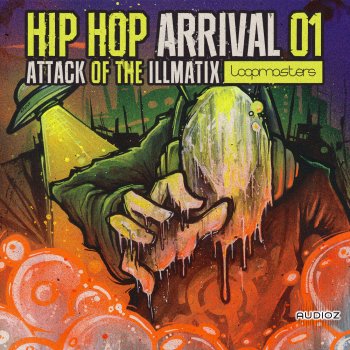 MULTiFORMAT | AudioZ Exclusive | 769.03 MB
Loopmasters present Hip Hop Arrival – Attack Of The Illmatix, the first in a brand new series of other worldly Hip Hop.

The year is 2030 and the plan to overthrow the universe by a dark and sinister force has been put into action. In a planned series of attacks, gangs of nefarious extra-terrestrials head for the Earth with one aim DETROY IT ALL!