REQ: Pro Mix Academy ANATOMY OF A MIX WITH BRAD WOOD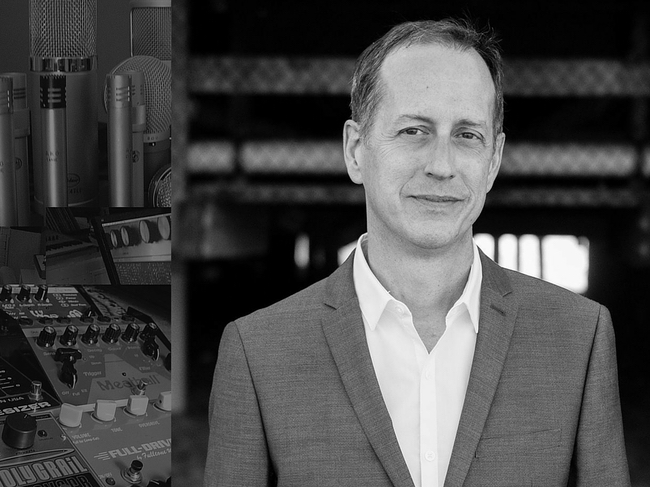 HYBRID MIXING
THE BEST OF ANALOG AND DIGITAL EQUIPMENT
Follow Brad Through His Hybrid Mix Process
Learn how to use a combination of both analog and digital processing to create awesome sounding music.
From a Neve 5060 centerpiece and analog outboard gear to his favorite plugin chains, Brad gives a complete breakdown of his mix.
• EQ
• Compression
• Saturation • Multiband compression
• Distortion
• Parallel processing
ALL IN THE BOX
100% COMPUTER BASED MIXING WITH PLUGINS
Learn the Art of Mixing Completely in the Box
No hardware. No excuses. Learn how to get the most out of your plugins.
Follow David as he takes risks and pushes the "boundaries" in the pursuit of a great mix that translates across playback systems.
• EQ
• Compression
• Saturation • Multiband compression
• Distortion
• Parallel processing