Producertech Beginner-Intermediate DJ Course TUTORiAL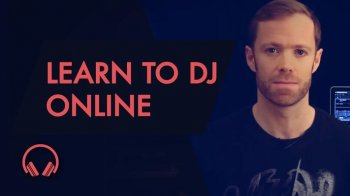 P2P | 11 November 2020 | 812 MB
Our Beginners-Intermediate course provides students with all the knowledge necessary to start mixing right away. As well as being guided through all the different types of DJing equipment available, the modules also provide more detailed information about each stage of the mixing process, such as how to setup decks and a mixer, how to cue tracks, choosing the right track to play and knowing when to mix it, how to set levels and EQ, as well as more advanced effects processing and mixing techniques. Furthermore, exercises are provided, with accompanying audio files, to enable students to improve their jogging and beatmatching skills.