Soundiron Flatulus KONTAKT-FLARE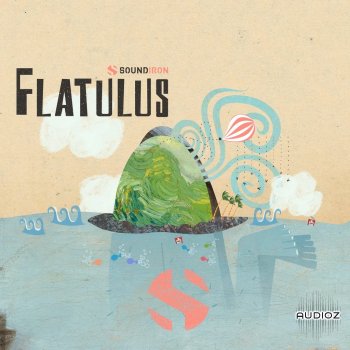 Team FLARE | 10 November 2020 | 548 MB
Flatulus is the new industry standard in gaseous sound design and odoriferous instrumentation. This explosive new library will rip through your tracks, with percussive sound effects and potent atmospheres. Each sonic specimen is 100% authentic and all-natural, with each release expertly captured in perfect detail, according to the highest quality and purity standards.