Trip Digital Rhythm Pathways WAV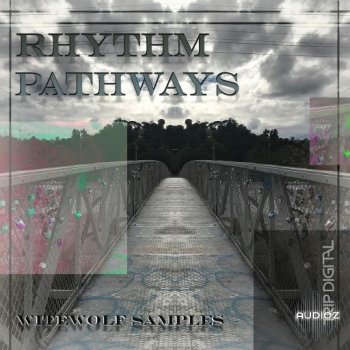 FANTASTiC | 05 November 2020 | 5 MB
What better way to start an adventure than with Witewolf's epic Rhythm Pathways. Raw Bass Samples will guide every step of your Journey. This pack is bursting at the seams with 33 different riffs, hits, runs, bass chords, driving runs, and so much more. Don't get lost on that path... put some thump in your beat and let it guide your feet. Let this be your all terrain walking stick. This is Rhythm Pathways.