TrakTrain Plu2o Traktrain Guitar Loop Kit WAV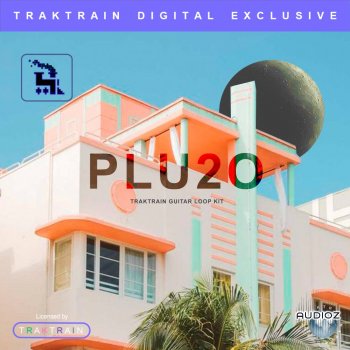 P2P | 18 November 2020 | 260 MB
In this "Plu2o" Guitar Loop Kit Traktrain presents well balanced High-Quality Guitar Loops perfect for making any style Hip-Hop, Boombap & Trap type beats.
Traktrain official guitar kit "Plu2o" hit the shelves of our Store! It contains 100 loops by affiliated producers, including clean and effect processed versions of loops, performed and recorded in the studio. Above all, they are mostly in place in Emo Rap, Melodic Trap, or Lo-Fi context. Because listeners of those genres usually expect to hear the guitar on a track. However, the use of these loops is not limited to those styles and can be extended to any kind of Hip-Hop beat.