HEVA Retro Dance And Soulful House WAV-DISCOVER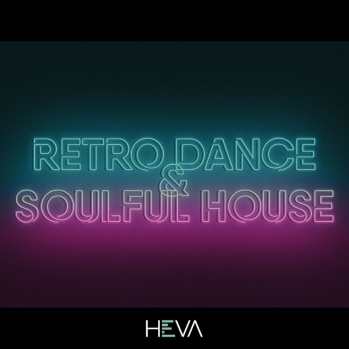 DISCOVER | February/02Th/2019 | 155MB
"Retro Dance & Soulful House", created by talented producer Domestic Technology. This exceptional pack offers a retrospective look at the seminal sounds synonymous with the dance scene of decades past. In this pack you can expect to find captivating grooves and beats and a multitude of Retro-Infused Sounds delivering a unique palette of Chord Progressions, Pulsating Basses, Warm Chords, Infectious Melodies, Gleaming Synth Pads, and more.