u-he Hive v1.2.1.8296 CE-V.R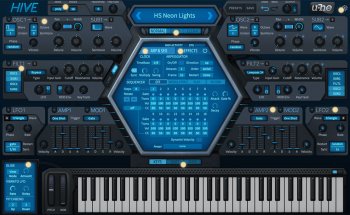 Team V.R | 22 February 2019 | 282 MB
Hive: lightweight synth, heavyweight sound. Sleek, streamlined and super fast. Hive was built for speed. An effortless workflow, low cpu use and a single page interface means you can build your tracks in no time. Being 'fast and simple' does not mean sacrificing sound quality or creative control. Hive is packed with features, controls and enough flexibility to deliver stunning sounds. A lightweight synth with a heavyweight sound.