Groove3 Hollywood Backup Singers Explained TUTORiAL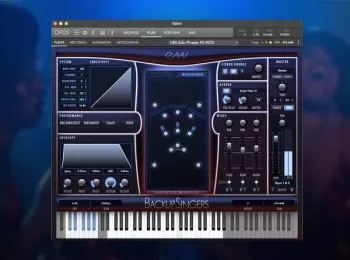 HiDERA | 27 January 2023 | 233 MB
After welcoming you to the course, Larry starts by discussing the background of the plugin and providing a brief tour of the Opus software, which is used to load the plugin. Then he begins looking at the various features, beginning with the Vowel and Consonant instruments, with which you can adjust various dynamic layers to enhance the emotional aspects of the performance. The Combo Mod instruments are covered next, which contain sounds that can be switched or cross-faded via the mod wheel or other methods.