Capsun ProAudio Organics Weather And Nature WAV [FREE[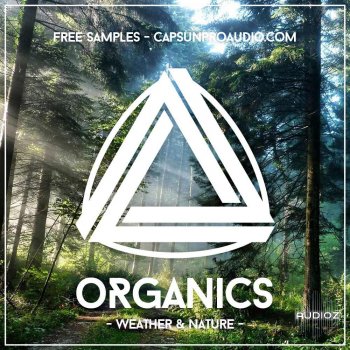 WAV | 90 MB
Ideal to add real atmosphere and ambience to any electronic production.
For this pack we travelled around Europe including the Black Forest in Germany, Belgium, France, Italy and the Netherlands. We've also captured sounds from the mountains of the northern United States.
The recordings include a variety of weather and nature sounds from Gentle Forest Raindrops to Stormy City Streets. Rolling Thunder, Crashing Waves, Close Mic'd Insects and Birdsong. Tumbling Rocks and Rustling Seed Husks.