Elektron Hidden Sound Pack for Digitone SYX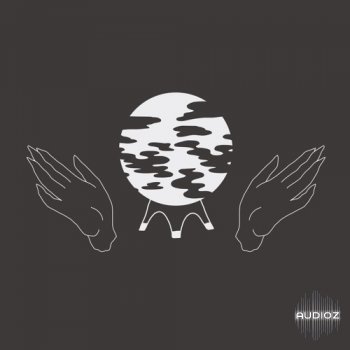 Sound Pack for Digitone SYX | 96.43 KB
Eraldo Bernocchi is a veteran in the fields of experimental music, ritual ambient, soundtrack work, doom and just about any other genre out there. This truly unique composer, arranger, producer, and musician is constantly pushing the boundaries of what is considered music, and his exploration is often done in collaboration with other musical pioneers from across the world (Toshinori Kondo, Nils Petter Molvaer, FM Einheit, Bill Laswell, Sigillum S, Harold Budd, Colin Edwin, Mick Harris and countless others), or creating projects like Somma for the Italian visits of His Holiness The Dalai Lama.
With half a century of experience working on the fringes of music, expanding it, transforming it and wrangling it, it's no wonder Bernocchi has managed to squeeze such magical – and highly original – results out of the Digitone: not one, but two exquisite Sound Packs: Hidden and Revealed.
The first part, Hidden, contains 128 original Digitone sounds. As the title hints, this is a collection of what may be described as obscure and profound sounds. Obscured by the light, hidden from plain view and drawing their power from the shadowy side of existence. We do not wish to know how they were conjured up in the first place. Use wisely, and at your own risk.
Mystic qualities aside, you will recognize the source of inspiration to many of these sounds if you're into early out-there stuff like Tangerine Dream, or massive stuff like DAF, Throbbing Gristle and Coil. There's a generous helping of bass, kick, noise, percussive and pitched sounds here. If you like your FM sounds dark, hard and heavy, Hidden is for you.