Chicago Fire: A Dance Music Anthology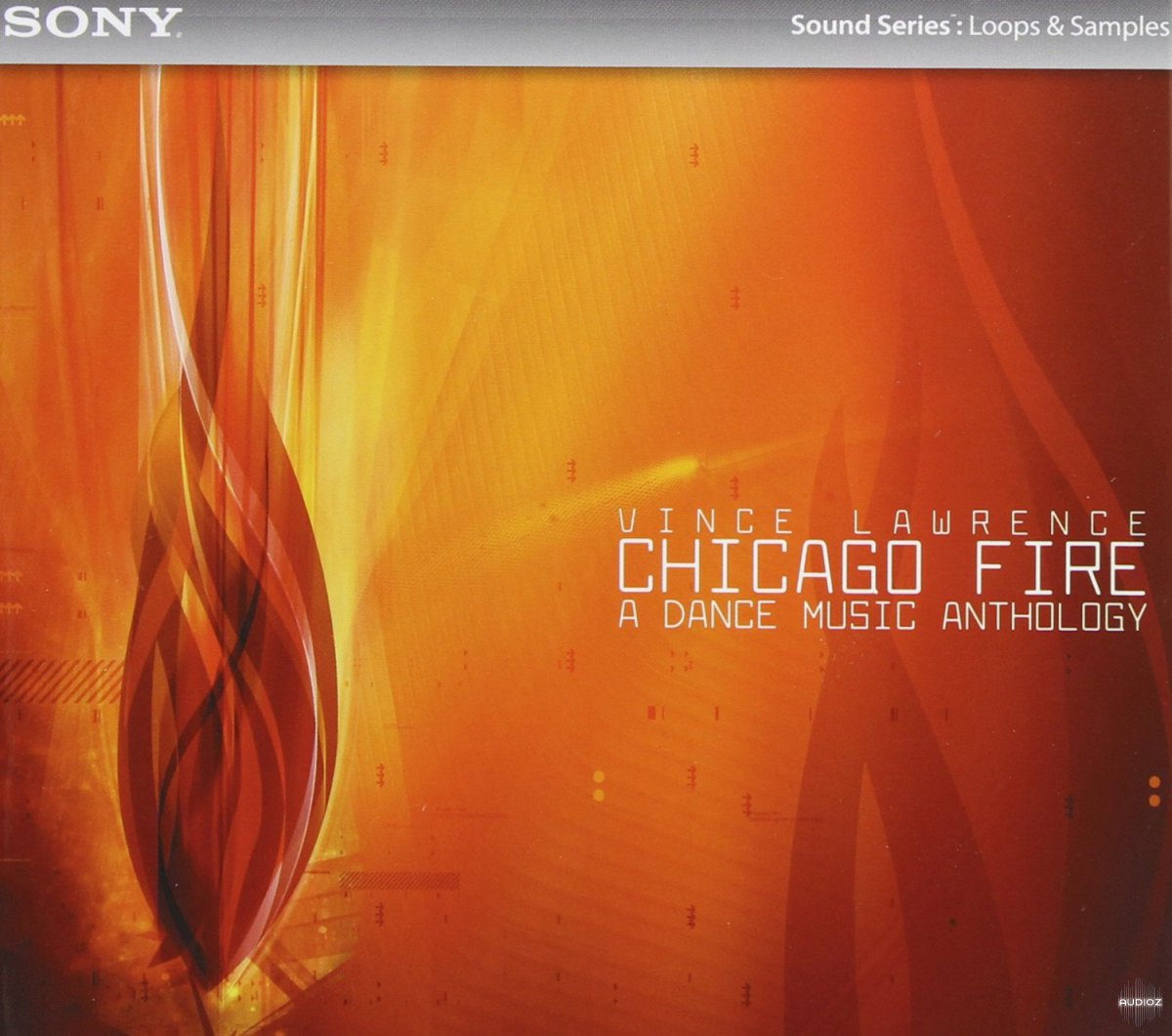 Five libraries that explore five different aspects of the club music experience:
Deep house, Electro, Old school, Progressive, Drum&bass
Team: recycle | Size: 1.51 GB
The Vince Lawrence resumé starts at the very beginning of the Chicago House/Trax label timeline, and extends into the future as Lawrence and Slang invent new dance music memes that permeate the mediasphere.
The Chicago Fire collection accurately reflects this rich history in a comprehensive, true-to-form package. A vast assortment of everything you need to make complete tracks on all production platforms that utilize wav files. In addition, 5 Sony ACID Pro songs.
The Chicago Fire: A Dance Music Anthology collection is your own personal gateway to the hardcore Chicago sound, and a superb Sony Sound Series solution for making incredible dance music.
Root folder:
Chicago Fire: A Dance Music Anthology: Vince Lawrence
Interview by Richard Thomas