Prod By Skynny Gurren WAV MiDi [FREE]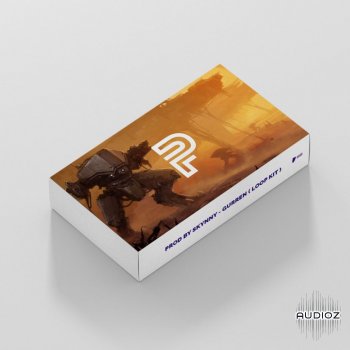 09.05.2018 | WAV | MiDi | 195 MB
Gurren Free Midi/Loop Kit Created By Prod By Skynny Add To Cart. Enjoy.
Includes : 25 Wav Loops + 15 Midi Files.
Another trap sample pack from the producer; free to add to your collection! This set of 25 high-quality trap loops and 15 MIDI files, compatible with most if not any DAW, is naturally very useful if you enjoy creating mega trap productions, but don't forget; all too often producers overlook the value in mixing-and-matching purportedly genre-specific sounds to create new and unique-sounding combinations. See how you could incorporate the sounds in other genres of music!