Capsun ProAudio Borzoni Challen Piano V.1 KONTAKT [FREE]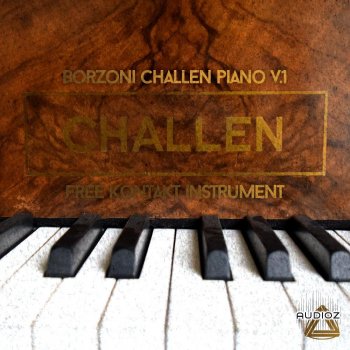 KONTAKT | 110 MB
The Challen Baby Grand Piano dates back to the early 1950's and has been in our family ever since. This once loved piano has now started to show it's age but we've always loved it and recording it was a pet project for us. Yeah, it's old and slightly detuned and there's some rattles and dodgy strings but we love the character that this piano has, although it's most definitely not Alicia's Keys.
This instrument was made as part of an experiment into multi-sampling using guerrilla recording techniques.
This free instrument features EQ and ADSR envelope controls as well as a selection of convolution reverbs to play with.