Poll: Magazines Not Related to Professional Audio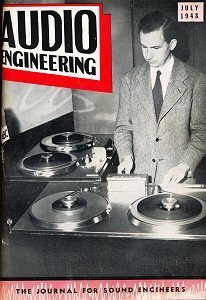 Recently we've been overwhelmed by variety of magazines that uploaders try to submit. I don't mind more content as an administrator

but i do mind posts that might not be of interest to you or me personally.
I've made a definition for Valter76 (moderator in charge of posts) - "we don't process magazines that are not related to Professional Audio", but it's not always that easy to define whether a
magazine
is related to Pro Audio or just Music overall.

Here are a few examples of what i consider to be
not related to Professional Audio:
HiFi
,
Rhytm
,
Billboard
,
Rock'n Folk N
...
Please tell me, do you personally want to see these kind of magazines at AudioZ?
Thank you.
UPD 2014.04.04


The reason why this poll has been active for so long is because I've been waiting for at least some reasonable movement into one side or another.
Yes, 19 more members voted against posting those magazines, but, is that number enough to make such significant changes to the site? - I don't think so.

Most members said they don't mind unrelated magazines, even if they don't download them;
So I think we'll leave things as they are for now, and if this situation goes worst, i'll run a new poll.
Thanks for voting!

Updated. SAiNT