Field and Foley Interstellar Environments WAV-FANTASTiC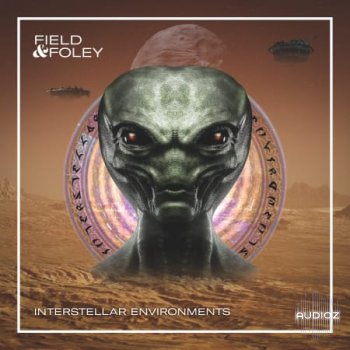 FANTASTiC | 01 October 2022 | 467 MB
Interstellar Environments is a collection of otherworldly spaces for galactic encounters with alien life. Featuring a unique collection of atmospheres, drones, communications FX, user interfaces, and alien vocalizations. Interstellar Environments is the perfect collection of unique Sci-Fi sound fx for any producer or sound designer looking for unique ways to bring life to far away planets.