Ocean Veau Nefelibata (ElectraX Bank)-FANTASTiC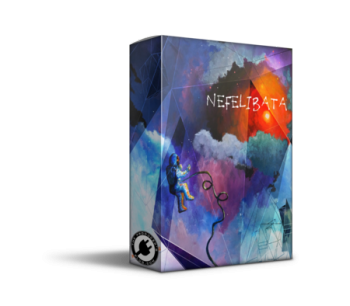 FANTASTiC | 05 April 2021 | 24 MB
Ocean Veau is back with another out of this world bank for y'all called "Nefelibata". From spacey Plucks and Pads to the insane new wave Arps and Leads, this bank is definitely a go-to once stocked in your arsenal. If you are tired of your beats sounding boring, dull & not colorful enough, then Nefelibata is the perfect choice for you.