Abelssoft Recordify 2019 v4.01.36-DVT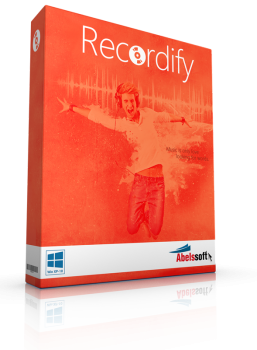 Team DVT | 04 January 2020 | 38.6 MB
Music from streaming services is very popular, but unfortunately the free versions don't let you save the music offline. Recordify has been developed exactly for this. It works like live recording and saves the music as MP3 or FLAC files. It's brilliant!