Thaloops Ethnic Hip Hop Shots WAV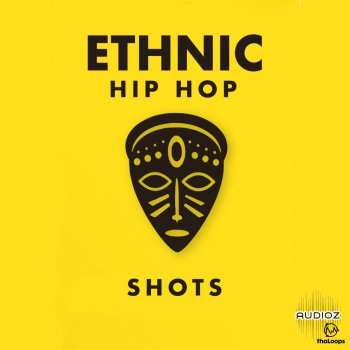 FANTASTiC | 17 January 2019 | 50 MB
'Ethnic Hip Hop Shots' by ThaLoops is a collection of rare, ethnic instrument samples that you can use to make groovy ethnic Hip Hop beats. These sounds will add an ethnic flavour to your sound and help your beats stand out from the crowd. Real ethnic sounds are a must if you want to make beats in the styles of Scott Storch, Timbaland, or Swizz Beatz.