Ueberschall Elastik 3 v3.0.0 Incl Patched and Keygen (WIN OSX)-R2R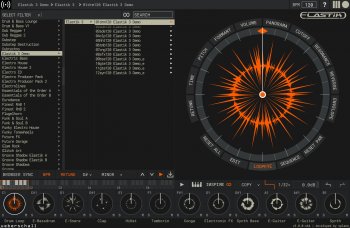 Team R2R | 24 Nov 2017 | WIN: 55.1MB | OSX: 58.9MB
Elastik 3, developed in cooperation with zplane.development, is the most powerful sample player that we have ever created. It provides a complete toolkit for modern music producers working with audio loops. Loops can be an essential part of many musicians creative process and, with Elastik, you get a fast, efficient and flexible set of tools.