Kaufman Astoria Music's Live room A for Altiverb 7.28+ - WIN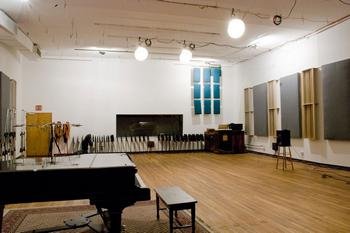 Altiverb Presets | 7.26 MB
Kaufman Astoria New York. KAS Music's Live room A is one of the largest Live rooms on the East Coast. It can handle a 70 piece orchestra in terms of space and reverb and at the time of this IR release it is undoubtedly one of the best sounding, if not the best sounding scoring stage in Altiverb.