Akhordz Percs of fate ii WAV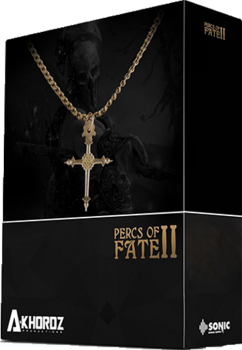 FANTASTiC | Nov 07 2017 | 20 MB
PERCS OF FATE II has just landed and is offering PURE FIRE!!!

Percussion sounds are the accent to beautifully created instrumentals. In Percs of Fate 2 we have create 43 organic sounds and Reverse Sounds to accent your instrumentals and make them out do the non original.