MAGIX Audio Cleaning Lab 2017 v22.0.1 Incl Emulator-R2R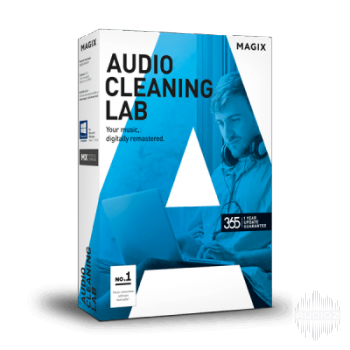 Team R2R | May 03 2018 | 228 MB
MAGIX Audio Cleaning Lab is optimized specifically for digitizing vinyl records and restoring audio recordings. Experience your recordings in top audio quality with the program's combination of 1-click solutions, intuitive controls and high-quality professional tools such as spectral display.
The most important features:
Remove disturbing noises such as wind, rain or crackling
Use over 290 presets for sound optimization
Import CDs to your computer and automatically retrieve album information & CD covers
Adjust volume & reduce clipping
Add sound effects or audio commentary
Optimized for touch screen control
Easy import and export of audio files
HAPPY GOLDEN WEEK!

Because MAGIX software are not cracked well for years, we made API level
emulator of their protection library called Protein for your fun. 40 and more
APIs are successfully emulated and this makes the releases more reliable
than bypassing single checks in *.exe or *.dll. Actually, available "cracks"
for MAGIX is always missing one or more checks.

Don't worry, just replace DLLs to our one :) Remember to block the app by
firewall if you care those homecalling things.