Echo Sound Works ENiGMA - House Trap Dubstep And Future Bass Sample Pack FOR XFER SOUNDS SERUM WAV NATiVE iNSTRUMENTS MASSiVE [FREE] HAPPY NEW YEAR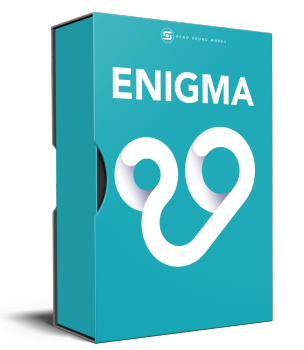 HAPPY NEW YEAR!
40 SERUM PRESETS | 30 MASSIVE PRESETS | 130 DRUMS
03.01.2020 | XFER SOUNDS SERUM | WAV | NATiVE iNSTRUMENTS MASSiVE | 112 MB
This is a special, limited release pack. We put this together just for the producers who have supported us on both our Facebook page and Instagram page.

Enigma doesn't fit into just one genre. The sounds can work with genres like Future Bass, Dubstep, Trap, Hip Hop, and more.
The Massive presets are 100% brand new.
The Serum presets are 100% brand new.