DX7 Preset Pack - 992 Banks [FREE]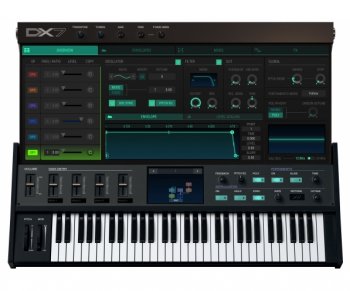 .syx files for (Arturia) DX7 /Native Instruments FM7 | 1.75 MB
Found these on an old HDD, I'm not sure where I got them from.

The patches are Public Domain and were collected between 1990 and 2005.
If all banks have 32 sounds the pack contains around 30000 presets

From the info (which was updated several times):
Enjoy! And please give these patches away FREE to your friends.
Spread them around! It's lots of fun to tell your friends that you want
to give them over 7500 free patches... it really makes their day.
download from free file storage