Elation Sounds Acapellas and Vocal Chops Vol.2 MP3 MIDI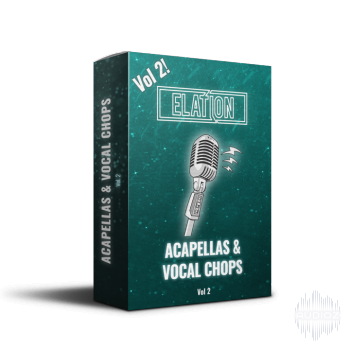 P2P | 31 Jul 2021 | 59.2MB
This Pack includes OVER 35 Minutes of complete Vocal Content! It's almost twice the size of Volume 1, and includes more variation with "GATOZ" featuring 10 of his own bonus Acapella Stems along with more original Acapella's "ELATION"! Hiring a professional Vocalist costs hundreds of dollars for just ONE Acapella, but with this pack you get almost 30 stems for JUST $25! That's less than $1 Per Minute of Royalty Free Acapella Content that you can't find anywhere else online!