R Miles-Robert Miles Akai-TZ7iSO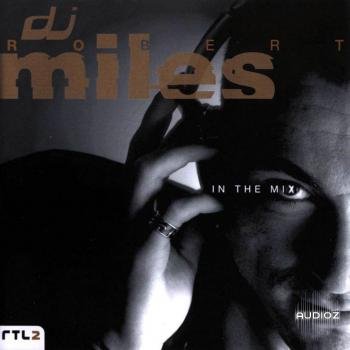 Team TZ7iSO | 10.30.2003 | 833.48 MB
Robert Miles is well-known composer, record producer, musician and DJ. This 2 CDs collection in AKAI format can be used for genres: house, trance, trip hop, ambient, chill-out, nu jazz, dream trance, progressive rock, pop, etc.
CDRom 1 Content:
18 pianos, 9 Organs, 4 Clavi & Harpsich, A large variety of percussions sounds from Latin To africa, Tone of Drum Kits, A palette of Strings, A pinch of Brass & Winds, A Kick of Guitars (Special Mention to Classical & 12stg ones), A bucket of Basses, A bunch of Synths sounds, A truck of Speciall FX and Sworms and, Finally, A Cup of Loops, ...
CDRom 2 Content:
Tonz of Synths sounds from Pads to FX, Sequenced Basses, Another Pinch of Organs, A few sax to complete the Brass Section, Guitars Loops, Bass Loops, Percussions Loops, And Finally, Drum loops but ... Dont expect so much about them, theres nothing to awake a dead one !!!
In brief, If you were a fan of the guy, His musical Ideas and or something speciall in his work, This one is for you.
If reversely you were allergic, Stay Away From This !!!