Reverb Guild MG10C-1 Sample Pack WAV [FREE]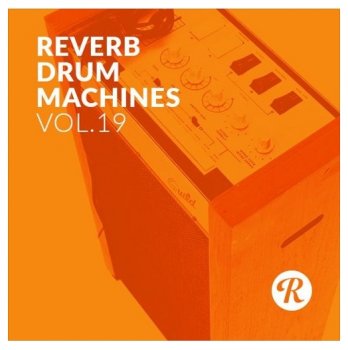 Wav, 30mb
A collection of samples from rhythm box/guitar amp from the 1960s.
What it is:
An extensive collection of samples from this attempt at a guitar amp/preset rhythm box.
How we use it:
Explore Guild MG10C-1 Amp/Rhythm Machine sonic territories with ease.
Why it's cool:
All preloaded into an Ableton drum rack, to get programming right away. WAV files also included.
Guild MG10C-1 Amp/Rhythm Machine (1960s)
A combination guitar amp and rhythm box, the Guild MG10C-1 features a 2-½" tweeter and 12" cone driver speaker, along with 10 preset rhythms.
Tracking | Signal Chain
Dizengoff D4 Tube Preamp | Discreet Class A Tube Preamp
Apogee Symphony I/O | Audio Sound Card
Pro Tools 12 | Digital Audio Workstation
Contents
Ableton Live 9 Session
1 CHH
1 Crash
1 Kick
1 Perc
1 Snare
1 Tom
18 Loops