Michael Picher Melodic Wrenches FLAC SFZ [FREE]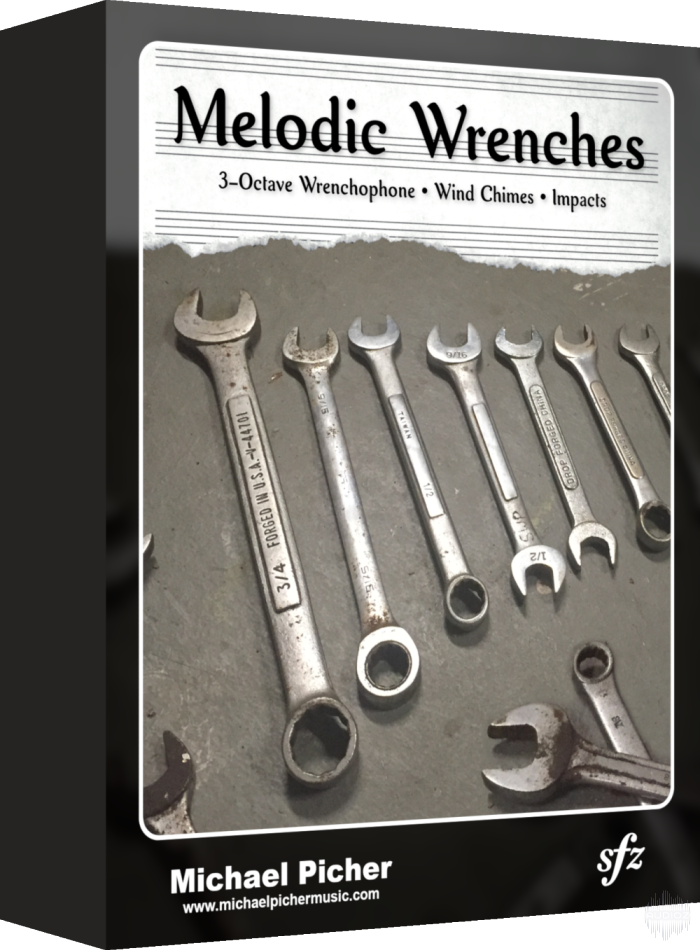 01.03.2020 | FLAC | SFZ | 259 MB
Fully compatible and available to load in KONTAKT
For decades, wrenches have been a reliable tool for mechanics and construction. Now, they're a tool for musicians! This sample library features a 3-octave wrenchophone (with strikes recorded with a plastic mallet and another wrench), homemade wrench wind chimes, and various impact effects (single, clusters, and an entire handful of wrenches). Built-in effects will allow you to alter these sounds, allowing for fine-tuning and flexibility, not to mention sound design!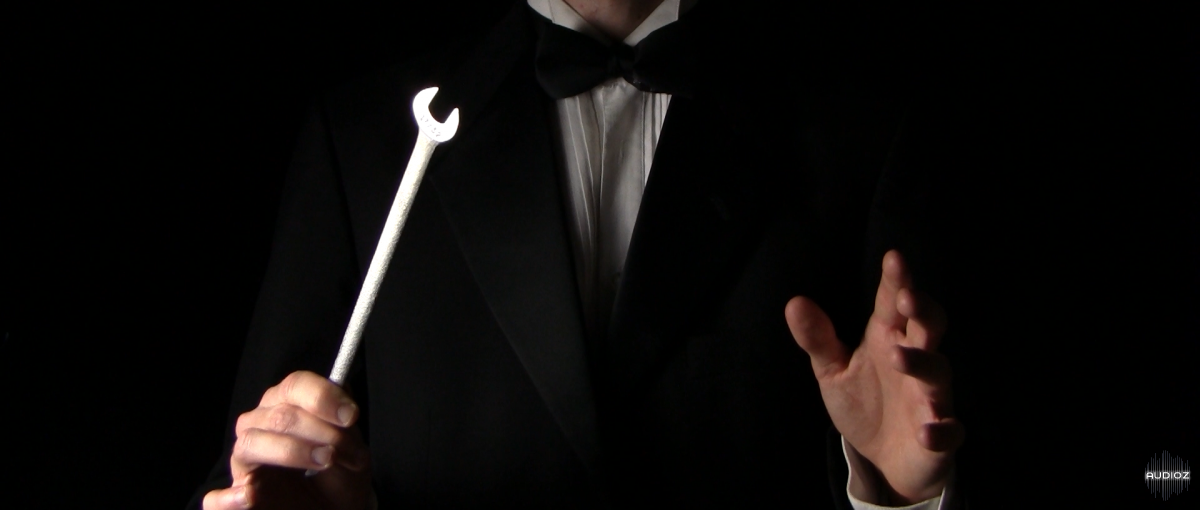 • Wrenchophone (KS mallet & wrench strikes), wind chimes, and impacts
• 2 microphone perspectives (modern stereo condensers or vintage mono dynamic)
• Up to 3x round robin
• Effects (cutoff, sample start, attack, tremolo, slow mo.)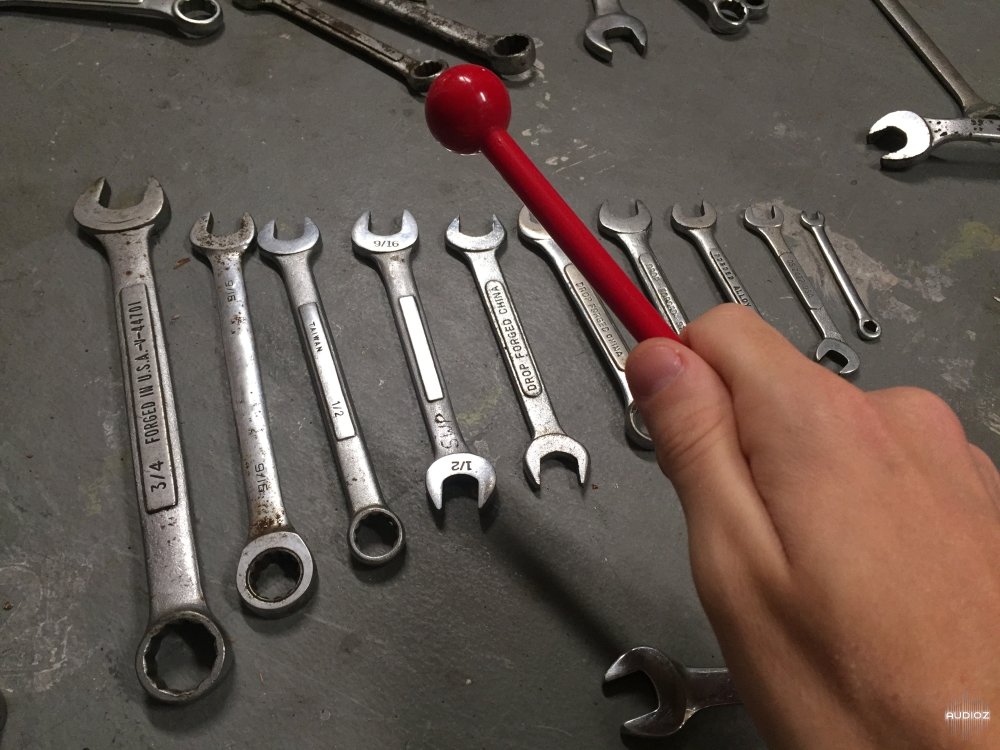 Tech Specs:
- SFZ Format (Level 2.0)
- 48 kHz/24-bit, FLAC, Stereo/Mono
- 366.7 MB on Disk
If you're using Kontakt to open the SFZ file, make sure the show foreign formats option is enabled. Find that in the Files menu within the View drop-down menu.