Pulsed Records World Series: Quenacho WAV-DECiBEL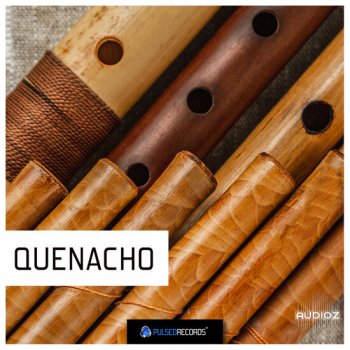 Team DECiBEL | 28 Jul 2021 | 127.5MB
'World Series: Quenacho' by Pulsed Records continues the series eaturing unique instruments from around the globe with 150 phrases of the quenacho flute, a wind instrument from South America.
The quenacho (also known as "kenacho" in English) is a low-toned version of the quena flute, that produces a very rich timbre. Mostly used by Andean musicians in South America, this instrument has a lower and deeper sound than the traditional quena.
These unique quenacho recordings can be used within a wide-range of genres, such as Cinematic & World music productions as well as integrated within electronic music tracks. Additionally, these flute recordings can be used within film, advertising, games and more.
Product Details:
- 180 Quenacho Flute Phrases
- 44.1kHz/24-Bit
- Compatible with all DAWs
- 100% Royalty-Free