REQ: Gutta Hard Trap from Splice Originals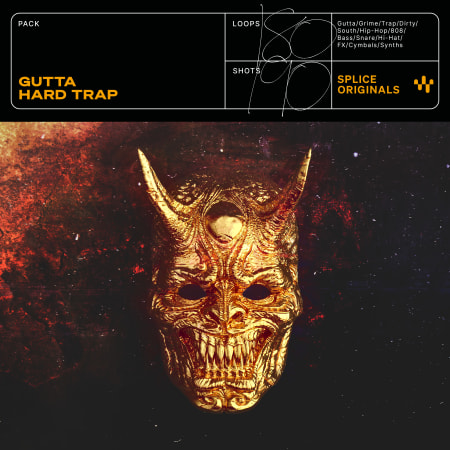 Inspiration for Splice Originals - Gutta: Hard Trap comes from the sounds of grimy street rap such as Lil Baby, EST Gee, and 42 Dugg. You'll find lots of pianos chopped with Gross Beats from Fruity Loops and filtered to get that dark sound. Synths come from the Arturia V8 plugin using heavy saturation. We brought in strings and brass with the new Triton Extreme plugin. Other strings, plucks, and choirs came from the Mellotron with tons of filtering, chopping, and reverb to get that haunting vibe. You can't have grime without that bounce. Drums are hard-hitting with kicks, snares, and 808s rounding out this pack and bringing it alive.
In addition to the gear listed above, we also employed a Yamaha Arius YDP-184 Piano, Mini Moog, WA-57 Microphone, Splice Beat Maker, Shaperbox 2, Sausage Fattener, Wires by Audio Things, and RC-20.