REQ: Cinematique Instruments Colors Lofi Tapes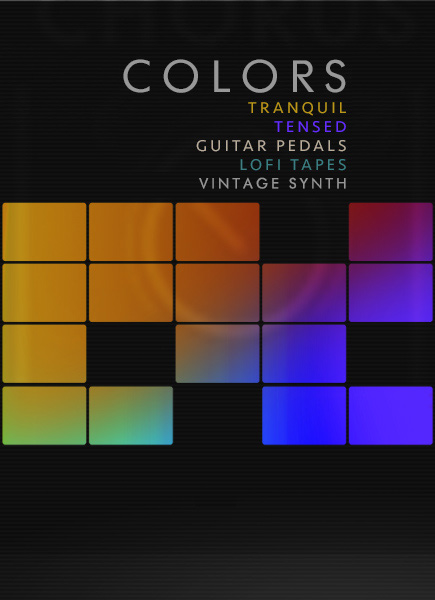 Tape machines, like the vinyl record, have made their way back into the audio world. It's about a new awareness of the moment, of the beauty of the imperfection of analog magnetic recording.
Tape saturation distortion, wow & flutter, tube hum, dust scratches, damaged tape stock, or just the noise floor of the recording. All of this has fascination that the digital world has denied us in recent years. And that's exactly what we find all in Colors Lofi Tapes. Warm and charming.