REQ: STATIK LNK Cruisin'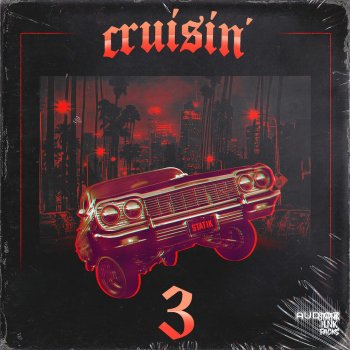 STATIK LNK PACKS delivers the 3rd library album, Cruisin'. For Cruisin', STATIK goes back to his Soul, Funk, and Jazz roots that shaped his signature sound. The pack features 13 compositions all recorded on analog and vintage gear to capture the sounds of the golden years of Soul, Funk and Jazz. The pack spotlights vintage synths, electric pianos, guitars, horns, and drums.
This pack has 13 compositions labeled with BPM/Key that can be purchased in either composition only format or compositions and stem format. Samples come with and without drums
This is a digital download. All sounds are exported in WAV format.
STATIK LNK samples have been featured on tracks featuring Termanology, Curren$y, Fuse from 808 Mafia, OG Maco, Keysha Freshh, and more
Vocals ARE NOT included with the Stems