REQ: Audio Modelling SWAM Engine - SWAM ALL IN BUNDLE (Updated)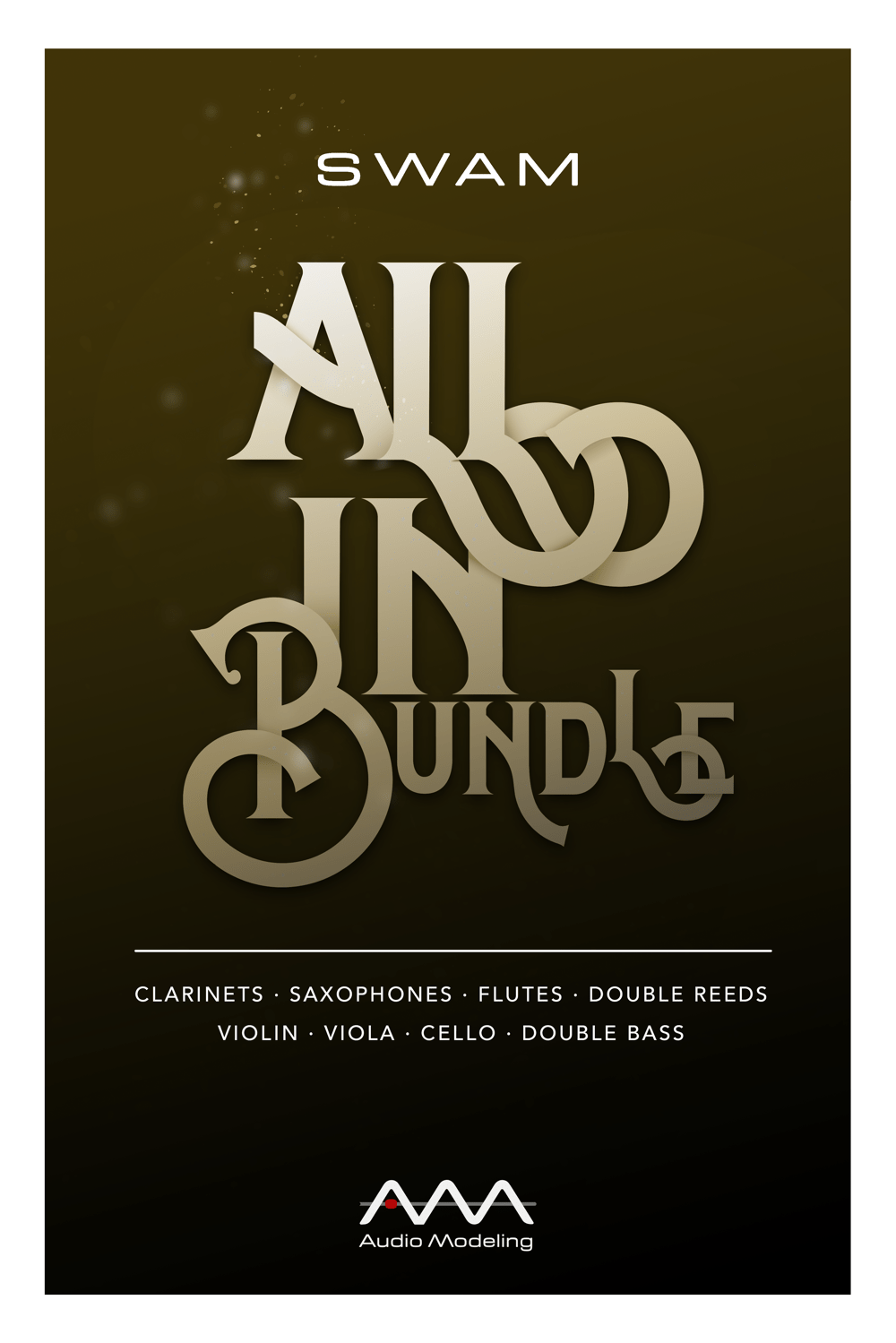 The best solo instruments on the market in one convenient bundle. ALL SWAM Solo Woodwinds and ALL SWAM Solo Strings !!
Get them all: SWAM Violin, SWAM Viola, SWAM Cello and SWAM Double Bass, SWAM Flutes, SWAM Double Reeds, SWAM Clarinets and SWAM Saxophones!
With this bundle you don't need to look for anything else: all the best physical modeled Solo Strings and the best physical and behavioral modeling Solo Woodwinds.
This is a request for an update on these VSTis:
SOLO WOODWINDS:
SWAM Clarinets 2.9
SWAM Double Reeds 2.9
SWAM Flutes 2.9
SWAM Saxophones 2.9 (all of them please)
SOLO STRINGS
SWAM Cello 2.1
SWAM Double Bass 2.1
SWAM Viola 2.1
SWAM Violin 2.1