Groove3 Output Analog Strings Explained TUTORiAL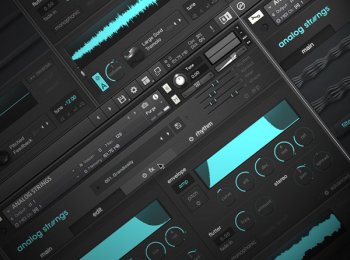 MUSE | 1 April 2017 | 326 MB
Eli Krantzberg delivers in-depth video tutorials about Output's latest smash hit virtual instrument, Analog Strings. Learn all the features and functions as well as how to get creative and dial-in standard and other-worldly string sounds and parts!

Eli starts off with the interface and how to load and browse presets, followed by layering sounds, and looping sources. Synth parameters such as Amp Envelopes, Pitch Mod, Mono, Glide and Color are all explained, as well as videos on all the effects and how they each add to your sound.