PowerFX Synthotica Refill-EtHnO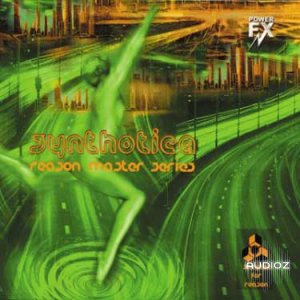 Team EtHnO | 05.13.2004 | 174.95 MB
Power FX fuels a great product with great sounds! Synthotica brings even more high quality sounds to the wildly popular Reason platform. This diverse reason refill collection, developed by sound designer Magnus Lindberg, contains rich, beautiful and totally unique aural textures that will find a home anywhere you need lush synth and sampler sounds. Add to that a complimentary variety of synth rex loops and programmable drum patches, and youve got a whole new world of useful and controllable sounds right at your fingertips.