We did it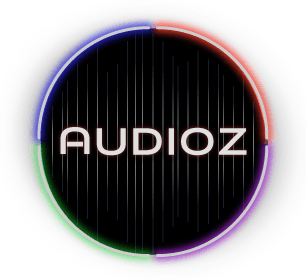 I'll probably put something decent here soon, but right now i'm so tired that my brain literally cannot produce any more thoughts.

Please let me know in comments if you find any bugs, and don't forget to include a screenshot.
Contributors,
you must read new rules!!! (MENU > info > rules)
I've completely changed BBCodes and you need to update your templates.
Do not make new posts until you read the rules.
now i'm done.