KatFile is our New Primary File Storage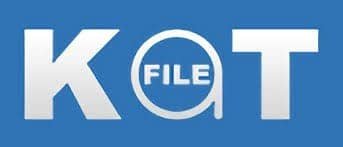 Following
the announcement
, decision has been made to replace Uploaded with KatFile.
This of course doesn't mean that you won't see UL links anymore - it is in uploaders interest to have UL mirrors and even if they don't - our mirror guys will.
All this means is that from now on, every post must have at least two download sources - RapidGator and KatFile.