Toontrack Fretless EBX Full v1.0.2 OSX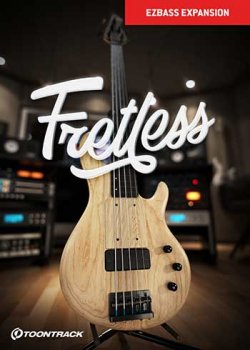 Audioz | 08 September 2022 | 230 MB
At a glance, one wouldn't think that removing the seemingly insignificant metal rods that separate the notes on a bass' fretboard would open up a completely new harmonic panorama and transform it into an almost altogether new instrument. But it does, indeed. The sublime and soaring violin-like character, the near-weightless glissando, the rich, full and hearty sustain and the incredibly unique overall expressiveness are all qualities that make it utterly impossible to mistake it for a traditional bass. A subtle vibrato or just the strike of a single note gives it away.